Events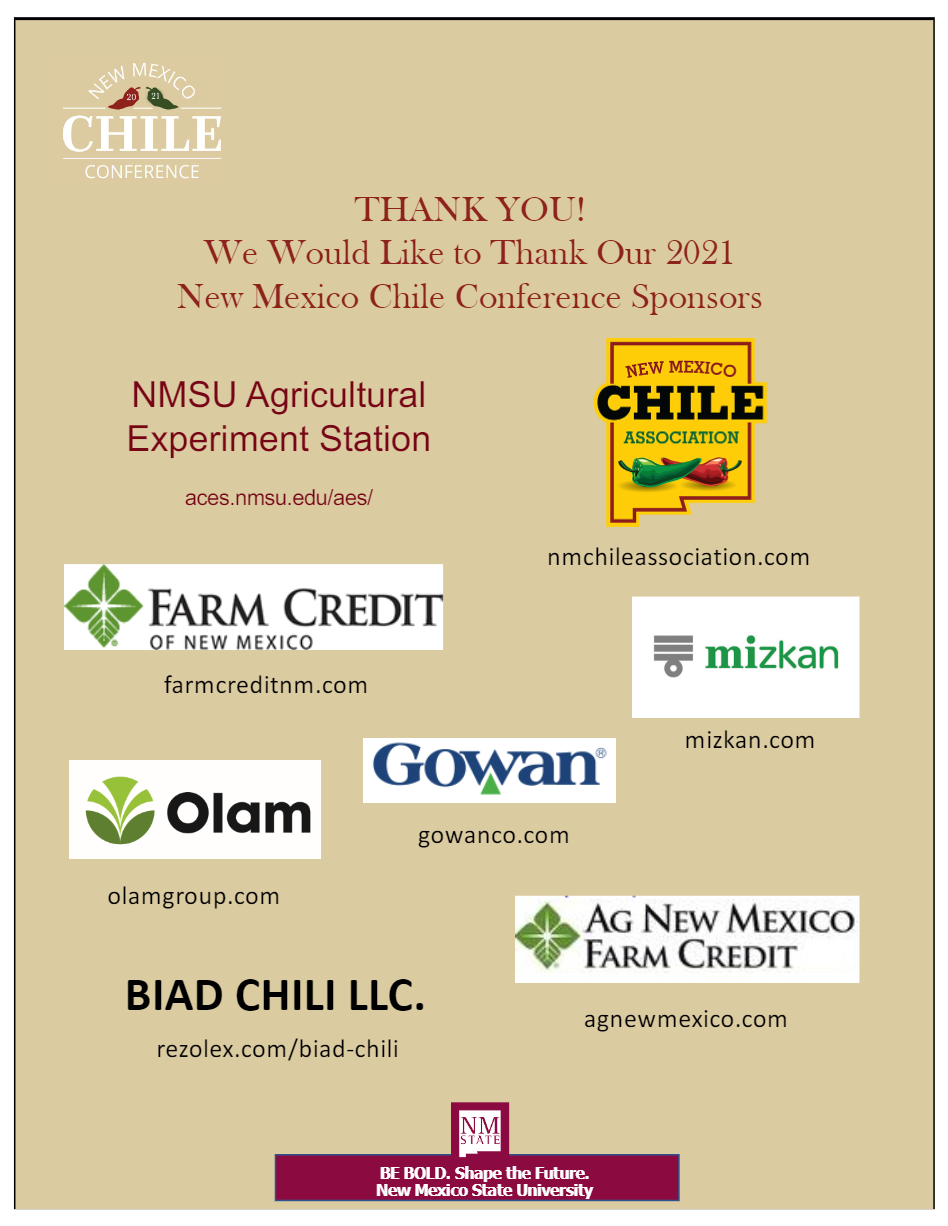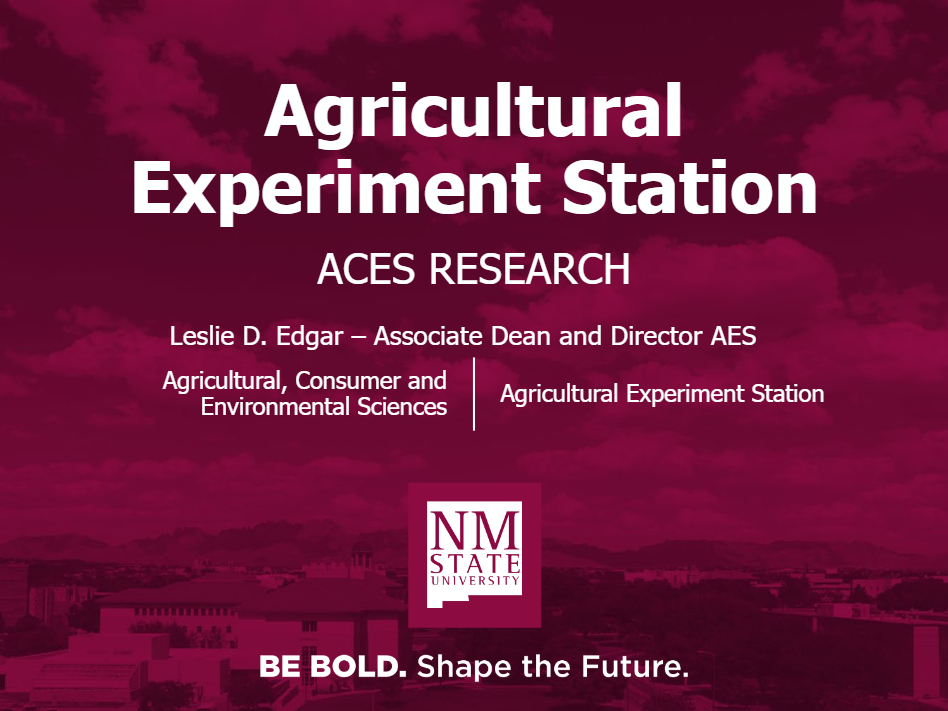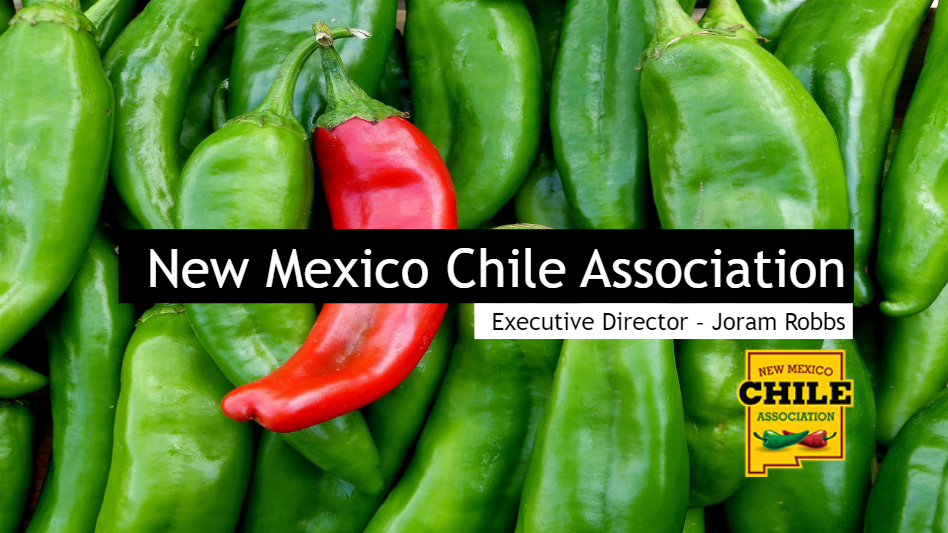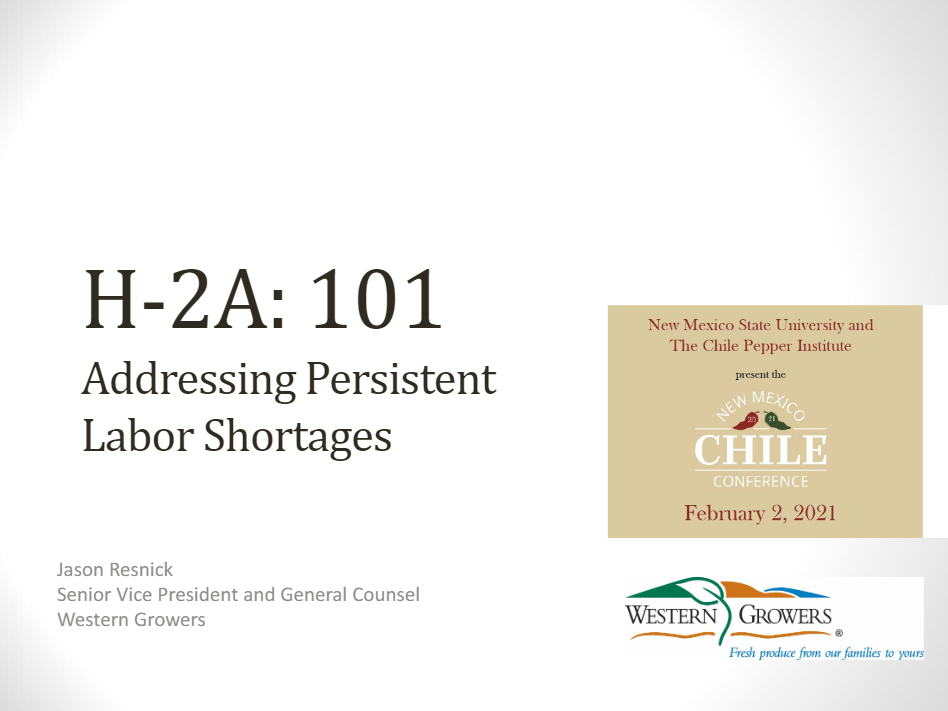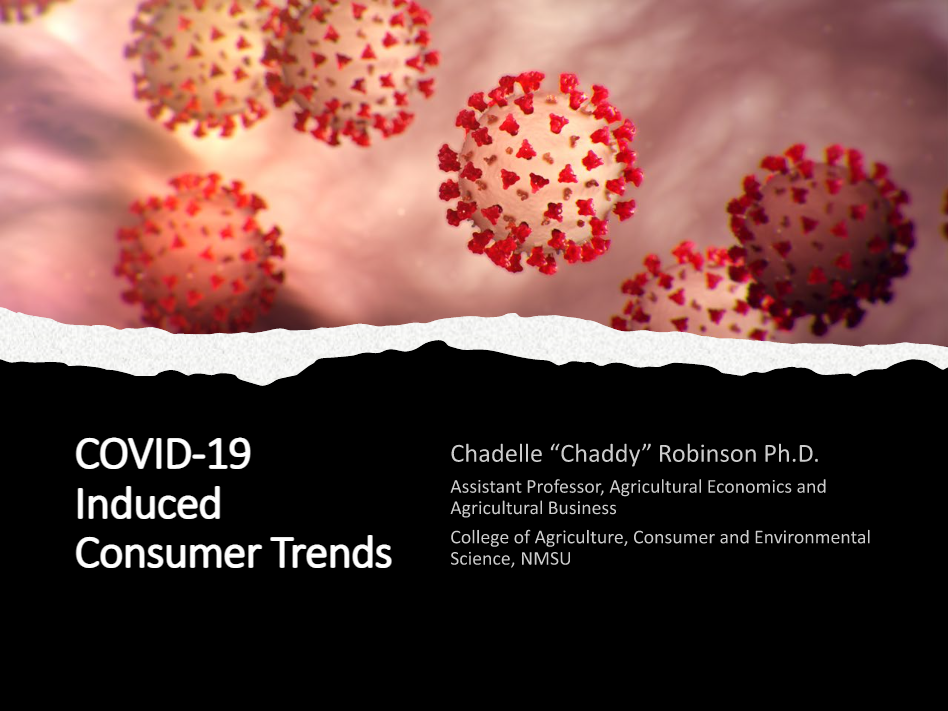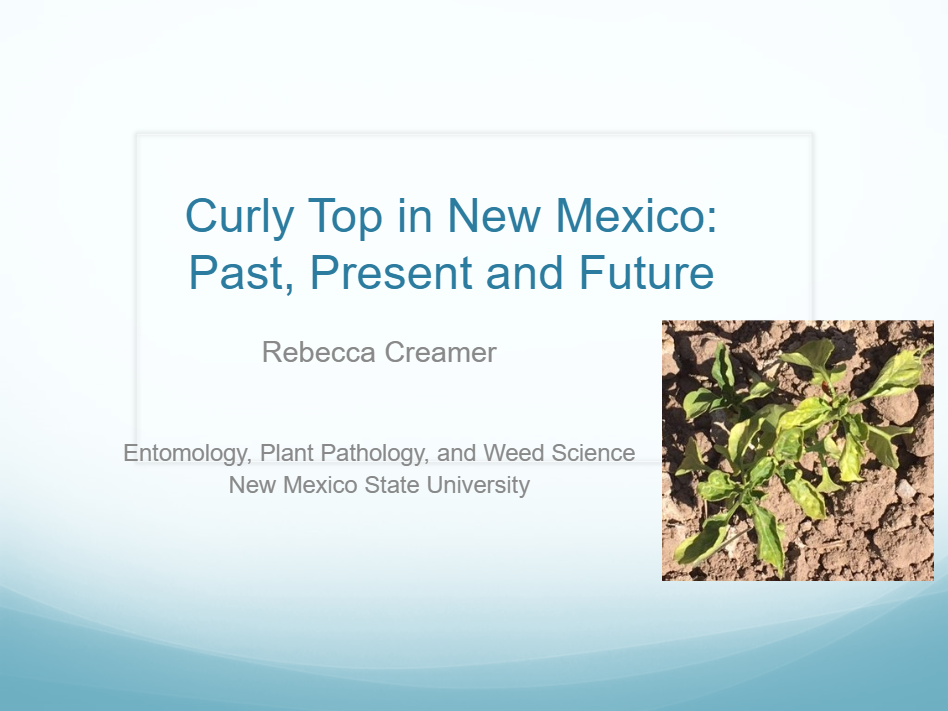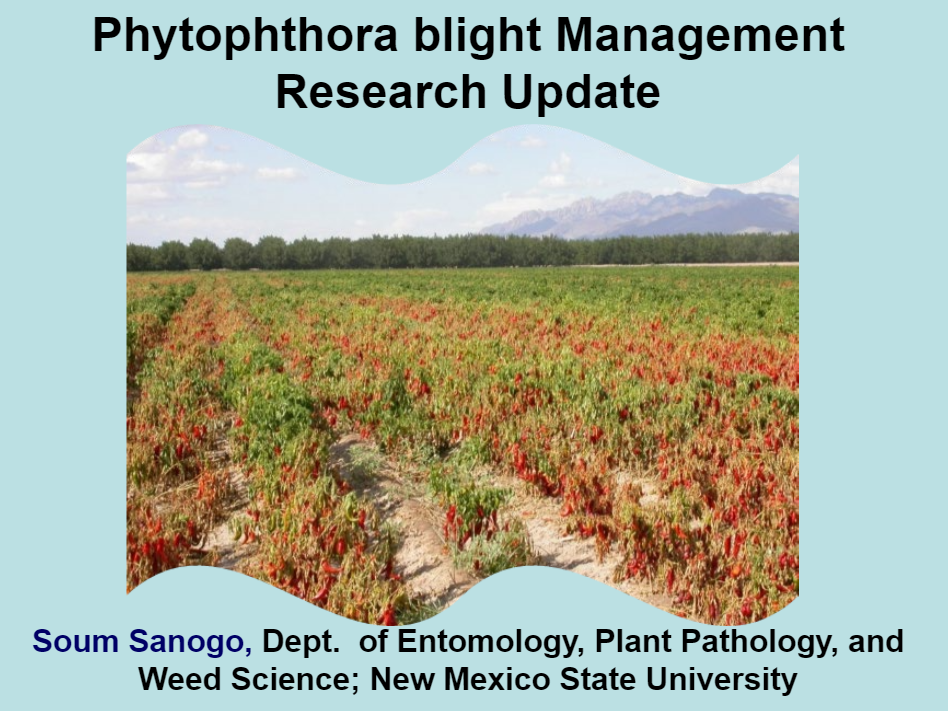 2021 New Mexico Chile Conference Posters:
Thank you Dr. Kelley Coffeen for the amazing live cooking demo!
Jalapeno Pineapple Salsa
1 medium jalapeno, seeded and minced
¼ c red bell pepper, seeded and minced
1 ½ c crushed pineapple, (drained if using canned, medium pineapple if fresh peeled, cored and chopped)
Combine in a medium sized mixing bowl. Mix well and chill at least 2 hours.
Green Chile Wontons
1 cup shredded sharp cheddar cheese
1 cup shredded Monterey Jack cheese
1/4 to ½ cup minced fresh green chile (peeled, seeded)
1-2 clove garlic, finely chopped
Vegetable oil for deep frying
Place the cheese, chile, salt, pepper, cumin and garlic in a medium sized mixing bowl and blend well. Place wonton skins on a cutting board dusted with flour. Place 1 teaspoon of cheese filling on the edge of a corner of a wrap. Wet the edges of the wrap all the way around. Fold the wrap over the cheese to create a triangle and pinch the edges to seal. Repeat for each wonton wrap. Dust with flour. Heat the oil in a deep skillet of fryer. Fry 4 to 8 wontons at a time until golden brown. Drain on a paper towel lined plate. Serve with Jalapeno Pineapple Salsa.
Order Cookbooks!
To order one of Dr. Coffeen's cookbooks go to our shop page and order; if you would like it signed please add to comments or send an e-mail with how you would like it addressed.
cpi@nmsu.edu